Life with The Woodys
by ukmari & woody2shooz
user profile | dashboard | imagewall | ukmari & woody2shooz maps
Food, Dogs and
Music Life in London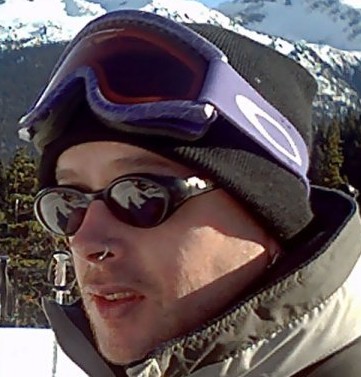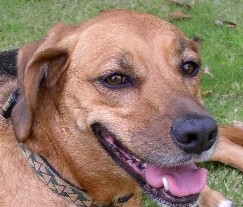 Hi, We are The Woodys,
please click to expand the photos



Random image from
"Life with The Woodys"



Random image from
"Like life, only smaller"



"Japan" random image



"London" random image

Tag search from
Life with The Woodys
London Life
Dog life
Food life
Music life

mobloguk tag search

XML


Get RSS Buttons
Search this moblog
Recent visitors
Friends
More...
rss feed
We had a lovely time at chalet as well.
One of our French friend and her family stayed with us.
Home cooking and lots of booze
Just got back. what a journey!!

Big queue at Swiss boarder on the way to Geneva airport, Flight was delayed approx 30 minutes. At Heathrow, massive queue at immigration, then blackcab driver did not know how to get through London. Left chalet around 09:00 (UK time 08:00) arrived home 16:00.

But it was a fantastic holiday!
18th Mar 2006, 16:54
comments (2)