Life with The Woodys
by ukmari & woody2shooz
user profile | dashboard | imagewall | ukmari & woody2shooz maps
Food, Dogs and
Music Life in London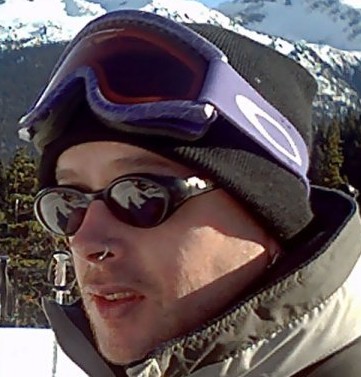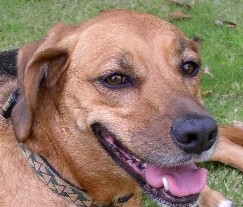 Hi, We are The Woodys,
please click to expand the photos



Random image from
"Life with The Woodys"



Random image from
"Like life, only smaller"



"Japan" random image



"London" random image

Tag search from
Life with The Woodys
London Life
Dog life
Food life
Music life

mobloguk tag search

XML


Get RSS Buttons
Search this moblog
Recent visitors
Friends
More...
rss feed
I was so hungry earlier.
Came back from Tesco and made this in 10 minutes!
Good old Cha-han(stir fried rice)
We went to the market by car this morning.
Didn't cycle there like we had been. (Too cold!)
We found good parking space
where only MINI can squeeze into.
We skipped cheese this week.
This is the reason we wake up early on Saturday morning!
Do you recognise this place?
Do you know which film this place was used for?
A hideous dustcart.
Love it!