Life with The Woodys
by ukmari & woody2shooz
user profile | dashboard | imagewall | ukmari & woody2shooz maps
Food, Dogs and
Music Life in London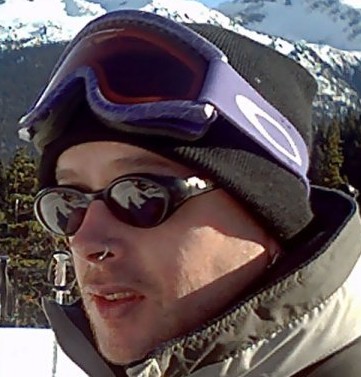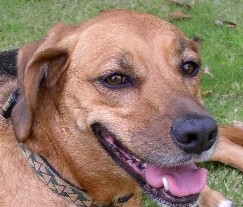 Hi, We are The Woodys,
please click to expand the photos



Random image from
"Life with The Woodys"



Random image from
"Like life, only smaller"



"Japan" random image



"London" random image

Tag search from
Life with The Woodys
London Life
Dog life
Food life
Music life

mobloguk tag search

XML


Get RSS Buttons
Search this moblog
Recent visitors
Friends
More...
rss feed
Little Britain
is hot as ever this Christmas holiday.
Watch Vicky in action
(link from BBC site)
I finally found kale at our local super market.
I tried to make juice out of it but it was little bit difficult.
So I made kale nut roast out from the pulp.
I always imagined Kale is bitter taste,
but it wasn't, so made fantastic feta & tomato layered kale nut roast.
Yam
Cook books we gained over this christmas period.
We just love food don't we.
From top
Making Bread at home
River Cottage Cookbook
Harumi's Japanese Cooking
Christmas dinner this year.
We had a pork roast and lovely veges.
I must say Mimi's home made gravy was exceptional as well.
She said she used almost whole bottle of port wine.
Well, that might explain it why.
Dixie disappeared in the woods for quite a while.
We started to worry about her.
When we finally found her, she looked very exhausted.
First we thought she was hurt but no cut was found on her.
But we found little blood stain on her coat. She must have caught a squirrel!!