Life with The Woodys
by ukmari & woody2shooz
user profile | dashboard | imagewall | ukmari & woody2shooz maps
Food, Dogs and
Music Life in London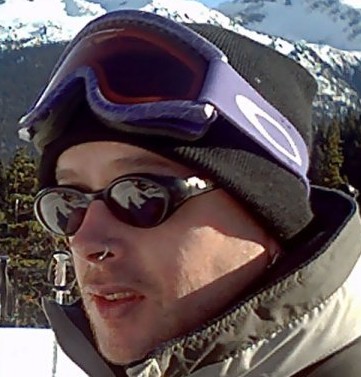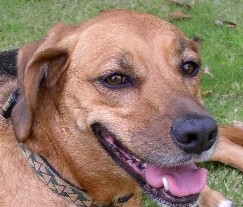 Hi, We are The Woodys,
please click to expand the photos



Random image from
"Life with The Woodys"



Random image from
"Like life, only smaller"



"Japan" random image



"London" random image

Tag search from
Life with The Woodys
London Life
Dog life
Food life
Music life

mobloguk tag search

XML


Get RSS Buttons
Search this moblog
Recent visitors
Friends
More...
rss feed
We visited Grandma's Christmas party.
All her grand children and great-grand children are there.

posted by M
Woody's mum cooked us dinner
when we visited her in Isle of Wight.
These are wild black berries
we(?!) hand picked while taking dogs our for walk
in Isle of Wight.
Mimi made crumbles from these.
One of our friend from Australia said,
this is not even close to the real one.
But since I have never been to the place
I have to imagine, this is the Aussie sandwich
I guess it is bit like Japanese think
Japanese food in UK is not quite the same
I would like to visit Australia and try the real one though.
Mimi's home made berry tart.
It was Mimi's first dinner party in London.
We had a great time.