Life with The Woodys
by ukmari & woody2shooz
user profile | dashboard | imagewall | ukmari & woody2shooz maps
Food, Dogs and
Music Life in London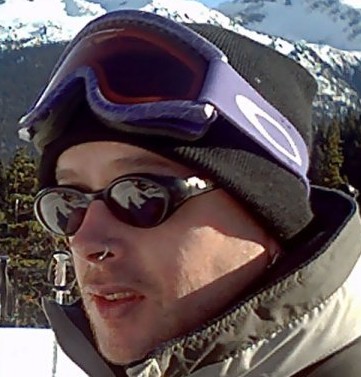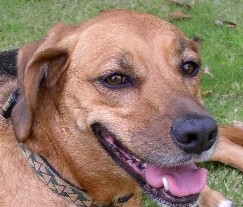 Hi, We are The Woodys,
please click to expand the photos



Random image from
"Life with The Woodys"



Random image from
"Like life, only smaller"



"Japan" random image



"London" random image

Tag search from
Life with The Woodys
London Life
Dog life
Food life
Music life

mobloguk tag search

XML


Get RSS Buttons
Search this moblog
Recent visitors
Friends
More...
rss feed
Christmas feeling in our
local Tesco
already.
Cannot wait for my days off from work!!
We dirve super cool classic red mini cooper (sports pack) Never mind BMW!
Woody drove up to Fleet BMW dealer for his brother yesterday.
It was muddy and lots of unti freez solt on the surface, made our MINI so dirty.
That's why he is washing the car right now.
Freezing cold, so I did not get out of car...this is view from inside the car.
Jet Wash day in freezing cold weather.
Crazy huh?
Absolutely freezing today.
So very few people are out and about.
This was taken by phone camera. Unfortunately it does not show very much for the gorgeous food that we ate soon after.
I could not take more photo than this because I was busy eating!
On the way to Paul & Mini's for thanksgiving party.
For some reason the road was absolutely jammed.
Are they all going for thanksgiving party? well, I thought we are the only privileged one in London.