Life with The Woodys
by ukmari & woody2shooz
user profile | dashboard | imagewall | ukmari & woody2shooz maps
Food, Dogs and
Music Life in London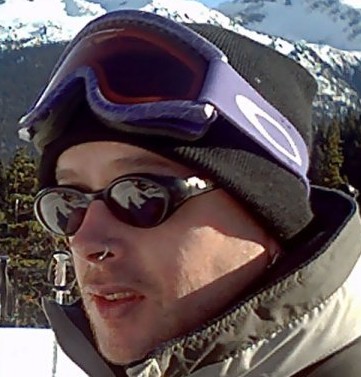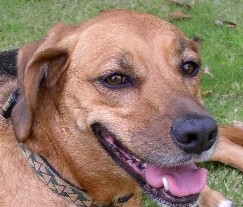 Hi, We are The Woodys,
please click to expand the photos



Random image from
"Life with The Woodys"



Random image from
"Like life, only smaller"



"Japan" random image



"London" random image

Tag search from
Life with The Woodys
London Life
Dog life
Food life
Music life

mobloguk tag search

XML


Get RSS Buttons
Search this moblog
Recent visitors
Friends
More...
rss feed
It's Thanksgiving party tonight.
Woody knows something good happening tonight.
He can't wait to see Dixie though.
It's terrible traffic tonight.
We changed the route but still busy.
What is going on?
Don't start Thanksgiving party without us!!
This is Woody's usual pose.
Tuck his nose under his arms and curled inside his favourite donut bed.
He does not even want to eat dinner.
2nd week of Woody's bread making!
Not very good visibility this morning.
We have to drive very carefully.
Can't see side mirrors with window closed.
But it's too cold to open window
8:30 in the morning.
We are off to the Woods walk with our dog.
Car is completely frozen.
This is first attempt of Woody's home made bread.
Not too bad for the fist time??