Life with The Woodys
by ukmari & woody2shooz
user profile | dashboard | imagewall | ukmari & woody2shooz maps
Food, Dogs and
Music Life in London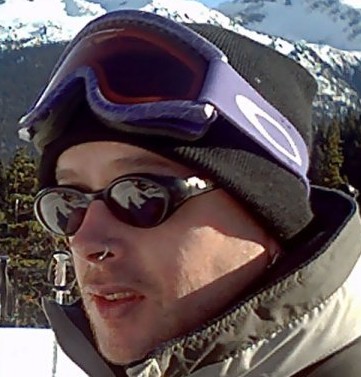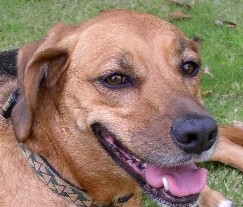 Hi, We are The Woodys,
please click to expand the photos



Random image from
"Life with The Woodys"



Random image from
"Like life, only smaller"



"Japan" random image



"London" random image

Tag search from
Life with The Woodys
London Life
Dog life
Food life
Music life

mobloguk tag search

XML


Get RSS Buttons
Search this moblog
Recent visitors
Friends
More...
rss feed
It's raining right now.
No ones are round.
Only us, crazy dog walkers!
Most dog hates bonfire night.
As for Woody....he is happy as long as he is in his donut bed!
I have never seen anything like this!
It's giant prawns from South Africa.
You might not be able to feel the size of them, but our steamer's diameter is at least 30 to 40 cm long!