Life with The Woodys
by ukmari & woody2shooz
user profile | dashboard | imagewall | ukmari & woody2shooz maps
Food, Dogs and
Music Life in London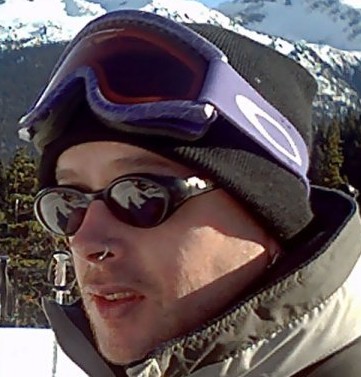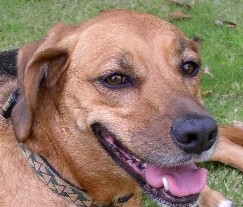 Hi, We are The Woodys,
please click to expand the photos



Random image from
"Life with The Woodys"



Random image from
"Like life, only smaller"



"Japan" random image



"London" random image

Tag search from
Life with The Woodys
London Life
Dog life
Food life
Music life

mobloguk tag search

XML


Get RSS Buttons
Search this moblog
Recent visitors
Friends
More...
rss feed
Oh yes, Woody is already excited about snowboading holiday in March. We are going to France this year.

posted by M
Jacket potato for bonfire night.
Can you see my hand at the left?

My hands aren't super small, the prawns are super big!
You need to wake up reasonably early to get good quality fish.
Let's get some cash for food hunting at Borough Market!!
We are here at 9:00 in the morning!