Life with The Woodys
by ukmari & woody2shooz
user profile | dashboard | imagewall | ukmari & woody2shooz maps
Food, Dogs and
Music Life in London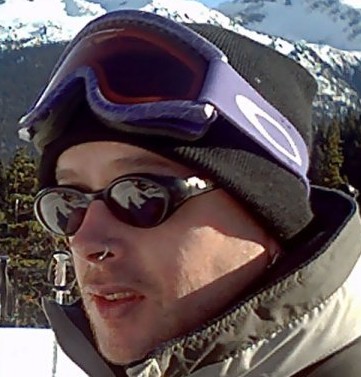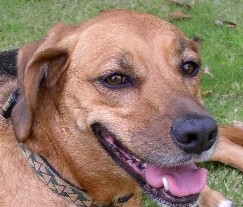 Hi, We are The Woodys,
please click to expand the photos



Random image from
"Life with The Woodys"



Random image from
"Like life, only smaller"



"Japan" random image



"London" random image

Tag search from
Life with The Woodys
London Life
Dog life
Food life
Music life

mobloguk tag search

XML


Get RSS Buttons
Search this moblog
Recent visitors
Friends
More...
rss feed
Here we are again at Covent Garden
to collect Woody's snowboard.
For some reason, it was fairly quiet there.
Our MINI was so filthy.
Pollen, bird droppings and everything else
It was time to wash
Woody loves to travel by car
He is always taking his double donut with him for over night stay
Lovely home-made nachos dinner last night
and our hosts in front of the fire
Mimi gave Woody and Dixie a pig's ear each.
Dixie finished hers straight away, on the contrary,
Woody was just keeping it inside his bed to show off.
After Dixie finished hers, she got closer and closer for an opportunity to get Woody's pig's ear.

Seen it, want it
We got back home 10 min to 13:00 this afternoon.
Just over two hours including two toilet stops.
(had two glasses of water before leaving!!)
Not too bad as Easter weekend.

Thanks for having us last night!