Life with The Woodys
by ukmari & woody2shooz
user profile | dashboard | imagewall | ukmari & woody2shooz maps
Food, Dogs and
Music Life in London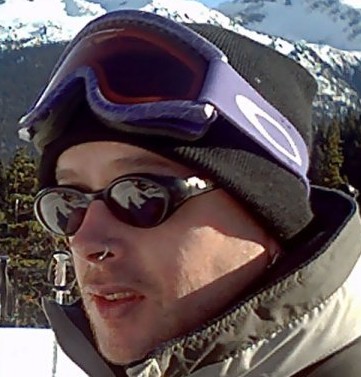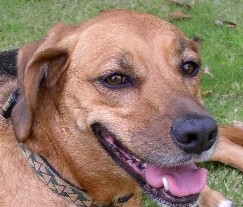 Hi, We are The Woodys,
please click to expand the photos



Random image from
"Life with The Woodys"



Random image from
"Like life, only smaller"



"Japan" random image



"London" random image

Tag search from
Life with The Woodys
London Life
Dog life
Food life
Music life

mobloguk tag search

XML


Get RSS Buttons
Search this moblog
Recent visitors
Friends
More...
rss feed
Woody sleeps on Dixie's bed in Arundel
This is the best sunny spot in this house.
Dogs come first, of course!
It was a sunny warm day in Arundel.
I don't know where all those people are coming from.
Pack full of tourists in the small village centre.

Before a stroll, we had a lovely lunch cooked by Mimi
Bought those two at a service on M25.
Cost me more than six ponds.
Ridiculous!
As soon as we got on M25, we were hit by this traffic jam.

When I got out of the office to get my lunch today, I noticed so many people already have started to drink.
I don't blame them, it's such a lovely day,
and bank holiday is coming up!!

Today is my last day working for my current department.
After Easter, I will start my new job, new role
I am not so excited about it, to be quite honest
because one of my colleague revealed me today what is waiting for me.

In fact, I did not want to hear it
I won't let my holiday spirit down though
BBC's weather forecast changes so frequently.
It's changed again since this morning.
Now Saturday's temperature goes upto 20c.
Is this true? I hope it does not reverse back to winter over night.
Woody is away tonight for work.
He is visiting a place called Settle
where there is nothing around but sheep.
Weather for Easter is looking good!
I hope it stays this way
We will be off to Arundel to see Paul & Mimi + Dixie this weekend!