Life with The Woodys
by ukmari & woody2shooz
user profile | dashboard | imagewall | ukmari & woody2shooz maps
Food, Dogs and
Music Life in London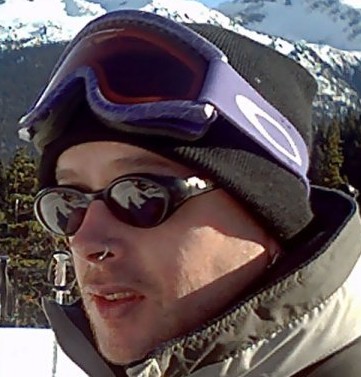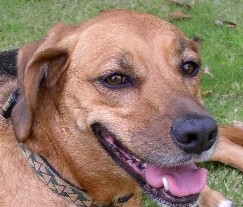 Hi, We are The Woodys,
please click to expand the photos



Random image from
"Life with The Woodys"



Random image from
"Like life, only smaller"



"Japan" random image



"London" random image

Tag search from
Life with The Woodys
London Life
Dog life
Food life
Music life

mobloguk tag search

XML


Get RSS Buttons
Search this moblog
Recent visitors
Friends
More...
rss feed
We went out to drop off Woody's snowboard for a searvice.After that, walked around the town and ended up in a pub.It was a lovely afternoon.

2nd photo from the top is a funky bridge (I think) in Covent Garden.
A box of chocolate from Belgium
lasted for two weeks.
Well done me!
One week ago
Two weeks ago
Bad wheather made me want to stay inside the building yesterday lunch time though I wanted to run away from my desk.

So, I went to Esquries downstairs and had a lunch there.

It's almost first time to eat at the cafe.

So, a shop lady looked surprised when I asked for "eat-in"

I tried this small breakfast cereal thing as my dessert.

Although it says "Yogurt", it was more like cream cheese.

Surprisingly nice. I might try again.
Today was the last day for my manager who have worked for our company for 17 years He will be 40 this year, so he was 23 when he joined the company...very young!

Everybody looked quit drunk by the time I got there and as usual, my boss was doing all sort of magic like he usual does at Christmas party. He's bit like a granddad.

Anyway, before I joined his leaving do, I went to BK.

I have been avoiding this sort of rubbish but I did not have choice since this was the only shop opened for a quick food.I don't know why fish & chips shops are not available near our work?!

Well, I met few old friends who used to work with us at the party, It's nice to know everybody is doing well.
30th Mar 2007, 21:20 |
tags:#food
comments (1)