Life with The Woodys
by ukmari & woody2shooz
user profile | dashboard | imagewall | ukmari & woody2shooz maps
Food, Dogs and
Music Life in London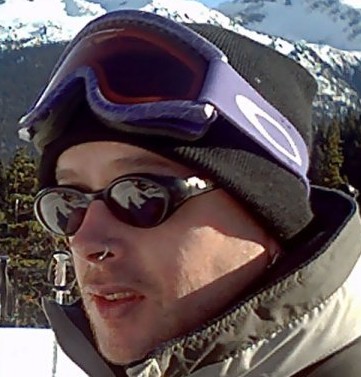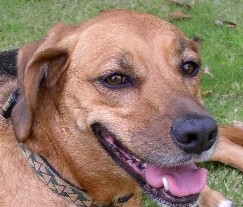 Hi, We are The Woodys,
please click to expand the photos



Random image from
"Life with The Woodys"



Random image from
"Like life, only smaller"



"Japan" random image



"London" random image

Tag search from
Life with The Woodys
London Life
Dog life
Food life
Music life

mobloguk tag search

XML


Get RSS Buttons
Search this moblog
Recent visitors
Friends
More...
rss feed
Happy and tired

note) this message was added afterwards.
the photo was posted by mms and subject and body text posted ok.
note) this message posted afterwards.
the video posted using mms. subject was not uploaded!!
What's happening?
16th Mar 2007, 18:25 |
tags:#k800i
comments (2)
damn, the body text did not show properly!!
Testing again.

successful!

text did not show correctly