Life with The Woodys
by ukmari & woody2shooz
user profile | dashboard | imagewall | ukmari & woody2shooz maps
Food, Dogs and
Music Life in London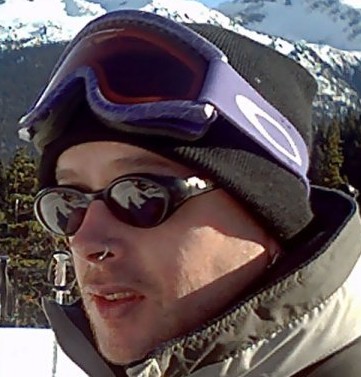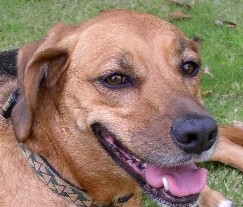 Hi, We are The Woodys,
please click to expand the photos



Random image from
"Life with The Woodys"



Random image from
"Like life, only smaller"



"Japan" random image



"London" random image

Tag search from
Life with The Woodys
London Life
Dog life
Food life
Music life

mobloguk tag search

XML


Get RSS Buttons
Search this moblog
Recent visitors
Friends
More...
rss feed
I love Horror and Thrillers.
My mom's home made Sushi Dolls.
3rd of March is girls' day in Japan
My new gadget, "Reading Pen"
It's developed for Dyslexic
but very usuful for foreigners too.
One hour delay of take-off.
Woody patiently waits at the seat