Life with The Woodys
by ukmari & woody2shooz
user profile | dashboard | imagewall | ukmari & woody2shooz maps
Food, Dogs and
Music Life in London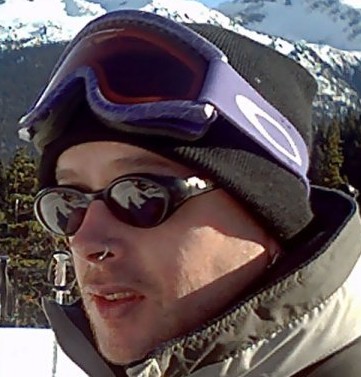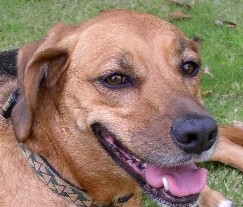 Hi, We are The Woodys,
please click to expand the photos



Random image from
"Life with The Woodys"



Random image from
"Like life, only smaller"



"Japan" random image



"London" random image

Tag search from
Life with The Woodys
London Life
Dog life
Food life
Music life

mobloguk tag search

XML


Get RSS Buttons
Search this moblog
Recent visitors
Friends
More...
rss feed
Santa brought Mimi a stylish Sony Vaio Laptop
She returned home on Boxing day,
and discovered that the charger was left behind at ours.
Now she has a stylish laptop with no power.
Doh.
28th Dec 2006, 19:46 |
tags:#present
comments (2)
Woody's new board.
He can't wait for the next holiday!
Paul, Mimi & Dixie stayed over on Christmas Eve.
They brought many many presents with them.
Woody & Dixie received some presents too.
although they knew what they were before opening them
as they had been sniffing around all evening :D
Walkie, Eat & Sleep
...and maybe a bit of play with humans
if they are feeling like it.
27th Dec 2006, 12:14 |
tags:#dog
comments (1)
26th Dec 2006, 18:01 |
tags:#dog
comments (1)
26th Dec 2006, 17:52 |
tags:#food
comments (8)
Vol au vents photo with my new camera!!
26th Dec 2006, 17:42 |
tags:#food
comments (0)