Life with The Woodys
by ukmari & woody2shooz
user profile | dashboard | imagewall | ukmari & woody2shooz maps
Food, Dogs and
Music Life in London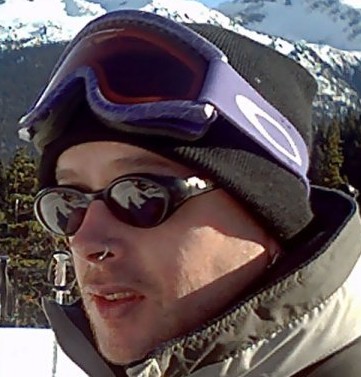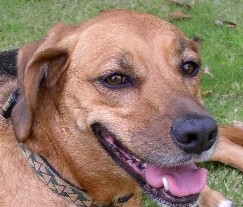 Hi, We are The Woodys,
please click to expand the photos



Random image from
"Life with The Woodys"



Random image from
"Like life, only smaller"



"Japan" random image



"London" random image

Tag search from
Life with The Woodys
London Life
Dog life
Food life
Music life

mobloguk tag search

XML


Get RSS Buttons
Search this moblog
Recent visitors
Friends
More...
rss feed
A couple of weeks ago, we visited Paul and Mimi again in Arundel. While we were taking our dogs out for a walk there, Dixie, again!, disappeared. Those photos were taken the moment after her disappearance. 45 minutes later, Princess Dixie decided to turn up as nothing had happened.
A huge choc pud that I could not finish last night.
Can you believe it I couldn't finish ?!
Last night we had a Chirstmas Party with friends at
Candid Arts
had a very good walk in Arundel
2nd Dec 2006, 17:39 |
tags:#dog
comments (0)
2nd Dec 2006, 17:18 |
tags:#dog
comments (0)
Apparently Woody is one of the fittest dog in our area acording to the vet. His very slow heart rate always surprises the vet. It might be to do with his breed but also we like taking him out for a good walk though not always being able to let him off the lead as he is a little crazy one.
26th Nov 2006, 18:11 |
tags:#dog
comments (4)