Life with The Woodys
by ukmari & woody2shooz
user profile | dashboard | imagewall | ukmari & woody2shooz maps
Food, Dogs and
Music Life in London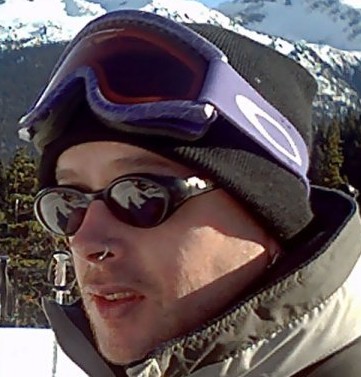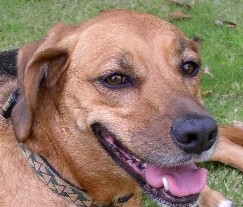 Hi, We are The Woodys,
please click to expand the photos



Random image from
"Life with The Woodys"



Random image from
"Like life, only smaller"



"Japan" random image



"London" random image

Tag search from
Life with The Woodys
London Life
Dog life
Food life
Music life

mobloguk tag search

XML


Get RSS Buttons
Search this moblog
Recent visitors
Friends
More...
rss feed
At the petrol station we stopped on the way back to London, we saw this funky pink/blue/yellow 2CV.
26th Nov 2006, 15:43 |
tags:#car
comments (0)
Mimi cooked a lovely pasta dinner for us. Yammy cheesy pasta with vegetables.
A walk in Arundel. Dixie wondered off to the Dixie land again, so we had to wait for her for a little while at the cross roads before we changed directions.
26th Nov 2006, 15:37 |
tags:#dog,#walk
comments (0)
We visited
Arundel
a couple of weeks ago where Paul, Mimi & Dixie now live. It is a lovely picturesque village with the magnificent castle. Had a very good riverside walk on the way to a pub called "Black Rabbit".
Hello to
Indy's
pink nose
25th Nov 2006, 19:51 |
tags:#nose
comments (3)
Woody took our very old toastie maker out from deep inside the cupboard and made this last night. Funny thing he does when he gets drunk, especially making all his effort to find the toastie maker!
But it was very tasty
25th Nov 2006, 19:49 |
tags:#food
comments (0)
Passing out is Woody's usual routine for Friday.
Bless....
24th Nov 2006, 22:04 |
tags:#sleep
comments (2)
A day out from the office today. Had to go to Coventry for a stocktaking. I was supposed to meet up with two of my colleagues at Euston around 07:45 to take the 08:10 train. For some reason, I thought the meeting time was one our later and completely missed the train. I arrived at Euston station exactly one hour late. Oops.