Life with The Woodys
by ukmari & woody2shooz
user profile | dashboard | imagewall | ukmari & woody2shooz maps
Food, Dogs and
Music Life in London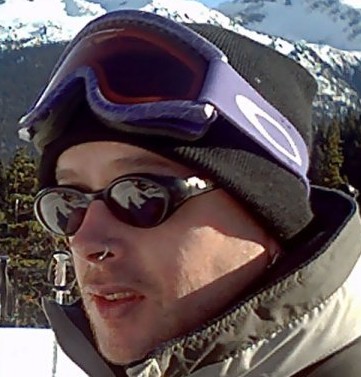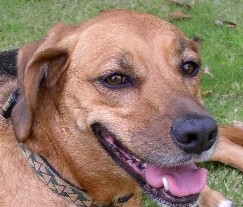 Hi, We are The Woodys,
please click to expand the photos



Random image from
"Life with The Woodys"



Random image from
"Like life, only smaller"



"Japan" random image



"London" random image

Tag search from
Life with The Woodys
London Life
Dog life
Food life
Music life

mobloguk tag search

XML


Get RSS Buttons
Search this moblog
Recent visitors
Friends
More...
rss feed
Hot hot weekend! So, Woody made nice cold sandwiches. Stilton, tomato and mayo mix. Yummy
I saw this kiddie bike attachment on the way to woods last weekend. It's great!. We saw it again with a different family. I wonder this is this year's fashion?! Safe for kids to ride around busy road also can be detached to enjoy cycling when they get to a safe place. Also, brilliant way to transfer kids without using a BIG 4x4 car in London.
We went to
Old King's Head
(just off borough high street) to see England vs. Ecuador World cup match. Pub owner put two extra TV prepared and put outside for customer. We won! Next one is Portugal on Saturday! Go go England.
Can you spot Paul and Mimi in this photo?
Beautiul red roses in our dog walking park. It's quite impressive.
This guy showing dog how to upload photo to
Flickr.com
. This is my favourite photo from
Elektrofant
We know Northfied Farm from Borough Market. They were at Donington Festival as well!
Barmaid who does not know how to serve Bitter
We packed up and heading back Home. Last night, I was happy to see that Axl Rose was still alive.