Life with The Woodys
by ukmari & woody2shooz
user profile | dashboard | imagewall | ukmari & woody2shooz maps
Food, Dogs and
Music Life in London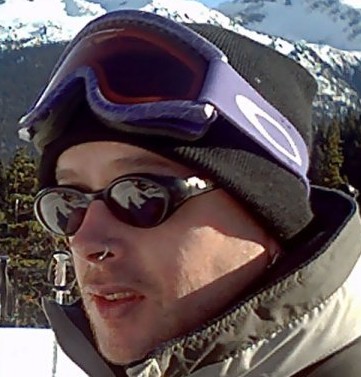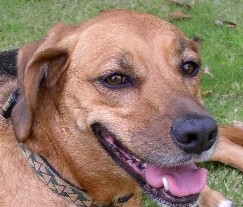 Hi, We are The Woodys,
please click to expand the photos



Random image from
"Life with The Woodys"



Random image from
"Like life, only smaller"



"Japan" random image



"London" random image

Tag search from
Life with The Woodys
London Life
Dog life
Food life
Music life

mobloguk tag search

XML


Get RSS Buttons
Search this moblog
Recent visitors
Friends
More...
rss feed
I am not exactly sure where i am but on the way to download festival. Saw few metal kids at the service.
Festival is so expensive these days
I can't imagine how young kids manage it.
Weekend festival ticket and camping ticket,
plus surcharge for online booking and delivery fee etc.
cost about 150 pounds!!Then while you are there,
you buy expensive food and drinks.
Festival is such a luxury event.
Setting off to festival.
It is going to be a good weather!
Having a breakfast in the garden,
Being ready for Rock!
This tomato plant came free when we got 2 pots of tomato plant. Shop lady did not think this could survive. With my TLC, now look! new growth on the plant.
We had a lovely sunny day over the weekend.
Woody certainly enjoyed it.
Chilling out in the garden with his humans.
I hope this lovely weather last.
Everytime I visit Borough Market,
I am trying so hard
not to look all those cakes.
Visited Japan Embassy to renew my passport and found my double there (name including Chinese character, birth day, my Japanese address unto certain area is the same) One of Embassy staff first convinced the registration record is mine, and nearly wrote over London address to my new one. First it was funny but now I feel little creepy. I lost my passport once, and now starting to think it might be forged?
We went to Borough Market yesterday and had a fantastic dinner!