Life with The Woodys
by ukmari & woody2shooz
user profile | dashboard | imagewall | ukmari & woody2shooz maps
Food, Dogs and
Music Life in London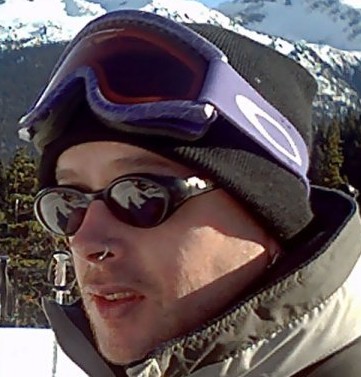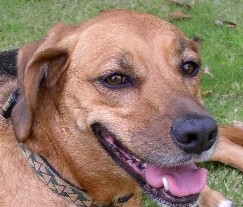 Hi, We are The Woodys,
please click to expand the photos



Random image from
"Life with The Woodys"



Random image from
"Like life, only smaller"



"Japan" random image



"London" random image

Tag search from
Life with The Woodys
London Life
Dog life
Food life
Music life

mobloguk tag search

XML


Get RSS Buttons
Search this moblog
Recent visitors
Friends
More...
rss feed
Cliff and Kara left our house this morning,
head back to Anchorage, Alaska.
Such a nice people,
I would like to meet them again
...maybe next time in Alaska.
Our dog, Woody is with us for 4 years now.
When we got him from Battersea,
vet said, he was around 3 years old.
That makes him around 7 years old now.
The time to change his food.
My hubby Woody and his Alaskan friends visited Borough Market this morning and got these bread. Smells so good!
Our office building tests alarm at 16:00 every Friday,
It's Friday today but the alarm went off at 15:30.
So we evacuated,
The time to get some fresh air.
I am sure somebody did this on purpose (not me obviously?!)
The alarm seems to go off often on Friday.
Hmmm, I wonder why?!