Life with The Woodys
by ukmari & woody2shooz
user profile | dashboard | imagewall | ukmari & woody2shooz maps
Food, Dogs and
Music Life in London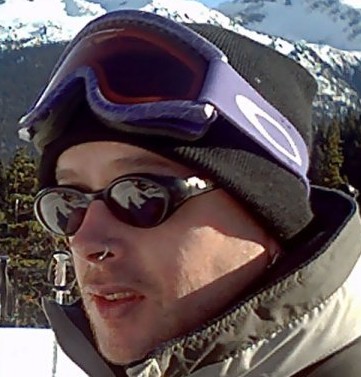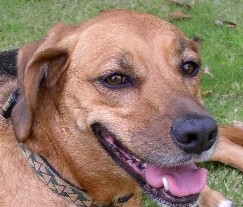 Hi, We are The Woodys,
please click to expand the photos



Random image from
"Life with The Woodys"



Random image from
"Like life, only smaller"



"Japan" random image



"London" random image

Tag search from
Life with The Woodys
London Life
Dog life
Food life
Music life

mobloguk tag search

XML


Get RSS Buttons
Search this moblog
Recent visitors
Friends
More...
rss feed
I thought we are back from France but still eating cheese, sossage and ham....
I finally found Kitkat peanut butter everybody was on about.
I found it at the corner shop near work.
Also got cough candies.
I have sore throat.
But cough candy makes me sneeze. Sore throat or sneeze?
Hmmmm....
Miserable day. At least it's friday today.
My 10 year passport will expires on 4th June this year.
This was issued just before I moved to London.
10 years already?
Time goes by so quickly.
I am 10 years older.
No wonder my body aches.
But I am still doing sort of the same thing.
Eating / drinking with friends
and going to watch bands every now and then.
The only big difference is we have a dog
and that made our life more active.
I wondered what I was doing in 10 years time
when I got this passport.
Here I am, still in London.
Tracy's gran made this hat. Apparently she made lots and exported all the way from Michigan to London. The day of Tracy's granny hats invading England might come sooner.